New home plumbing specialists
We've been helping Greater Sydney's new home builders deliver their projects on time and on budget since 1993. We provide the complete service and certification your project will need, including: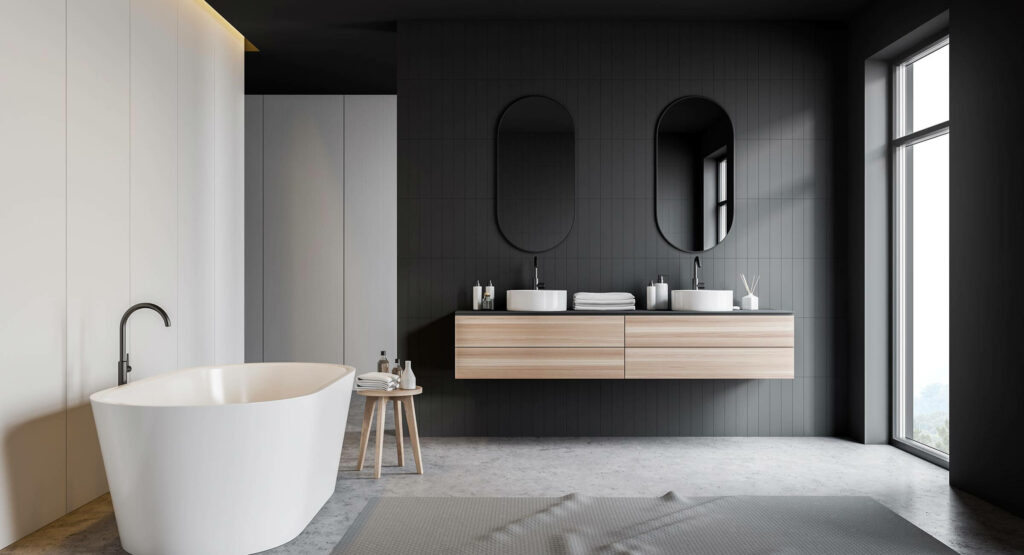 Here's our rock solid, tried and tested approach:
We work closely with your team to make sure all of their plumbing requirements are being fullfilled throughout the project. Each stage in our process has multiple steps to ensure a quality end product. Here is an overview of our typical process.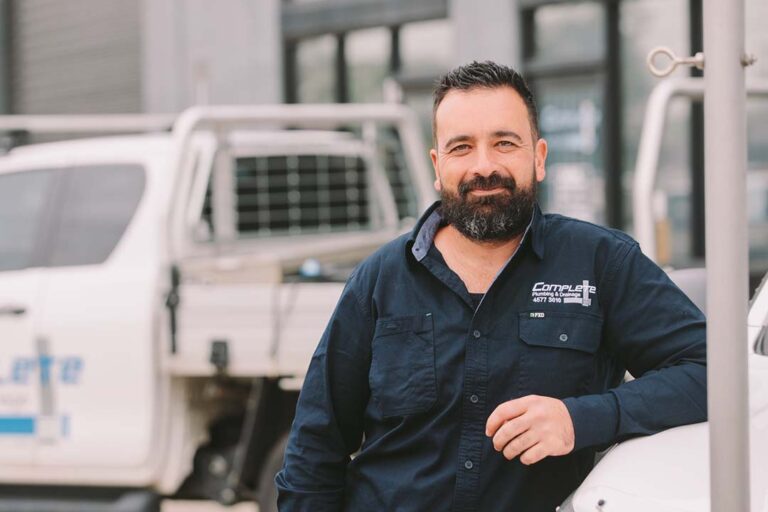 Sit down and chat
We will start by discussing your upcoming project and what you hope to achieve. We will make recommendations if required to ensure a high quality and efficient job is completed. We will chat about resources, including materials and labour and agree to timeframes and deliverables.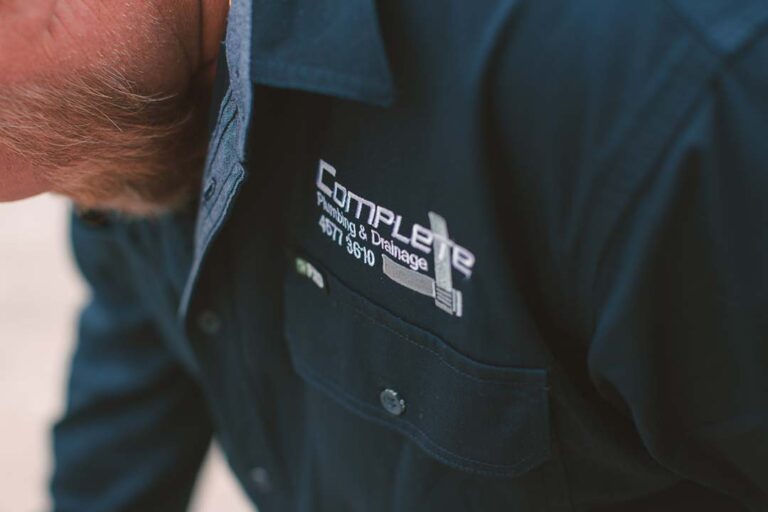 Site visit
Next we arrange a site visit where we go through all the plans and finer details while on site. You are welcome to join us for this. This is where we will assess the job site and get in front of any potential challenges of the site or plans.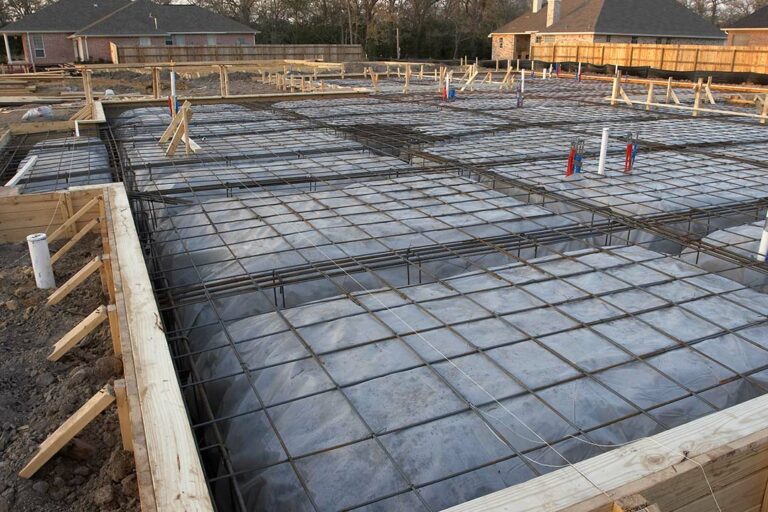 Internal drainage
Once your concreters have formed up, our drainers will begin installation of the internal drainage. We provide highly skilled and hardworking drainers to ensure minimal downtime on the job site, completing most internals within a day. We will organise internal drainage inspections and materials to guarantee a smooth and timely installation.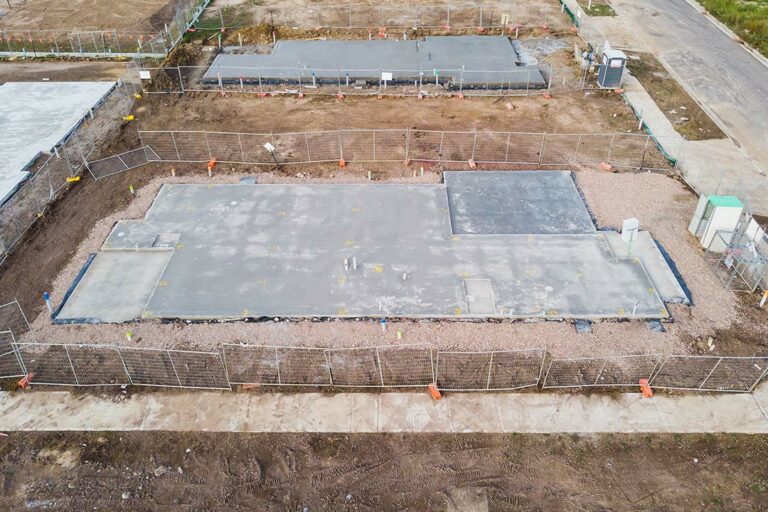 External drainage
Now that your slab is down and cured, our team will be back onsite to install your stormwater and sewer. Our drainers are experienced with all kinds of stormwater designs whether it be absorption trenching, atlantis cells or raingardens. Similar to internal drainage, we will look after inspections and materials.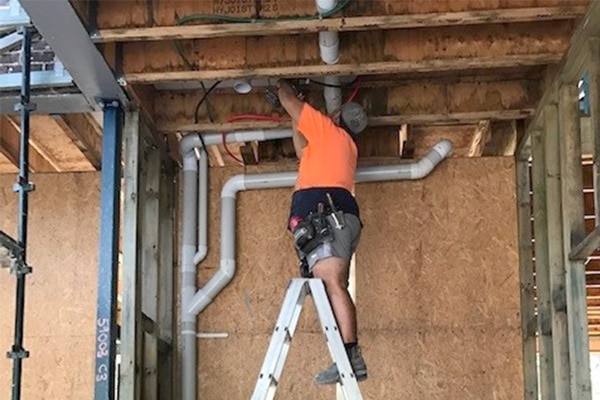 Rough in
Once frames are up and good to go, we'll be back onsite. Our process is to get in before the brickies/carpenters while we have full access to the frame from inside and out. This allows us to do a multi storey rough-in within a single day.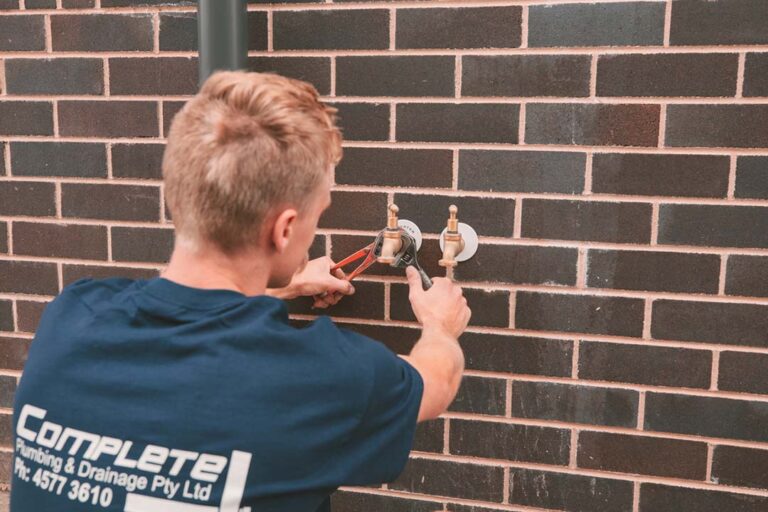 Intermediate/Pre-lining stage
Before walls are up we ensure that any adjustments are being made and that you are happy with the progress of your build. At this stage downpipes, lead and box gutters are also being installed.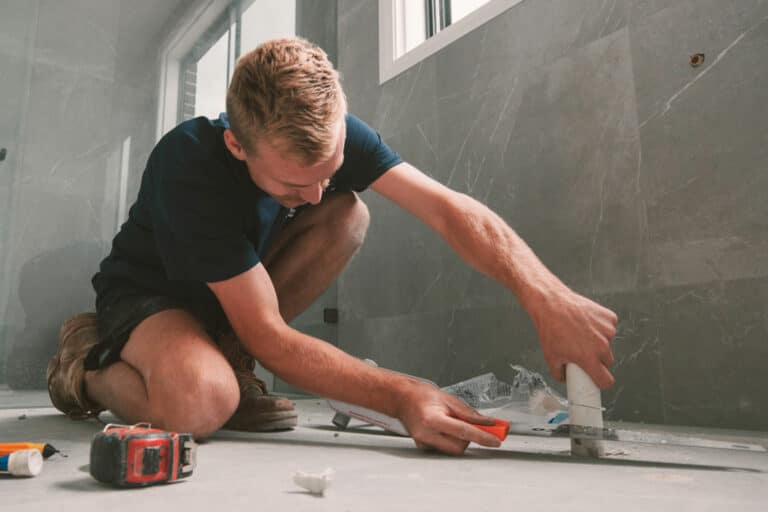 Finish off
Final stretch, once all interior wall surfacing, tiling etc is complete we come back to site and finish off the job. All fixtures, gas stoves, heaters etc. are installed at this point. We carry out final inspections and tests to ensure the job is handed over to complete satisfaction.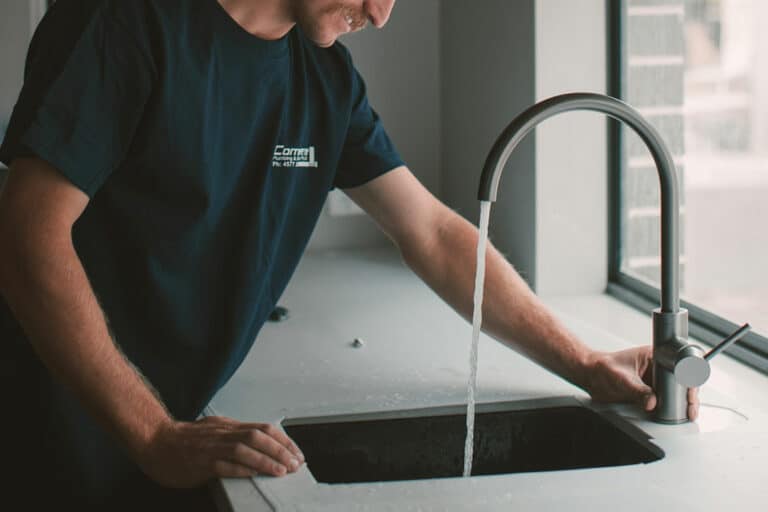 Aftercare
Aftercare says it all. Any issues after handover we are happy to come in and do our best to rectify.
Our meticulous approach means your build stays on track and on budget. We're small enough to handle low-volume builds, while having plenty of capacity for medium density residential developments. Our team are well trained, respectable and highly capable. When it comes to plumbing new builds, there's nothing we can't handle. 
Builders who choose Complete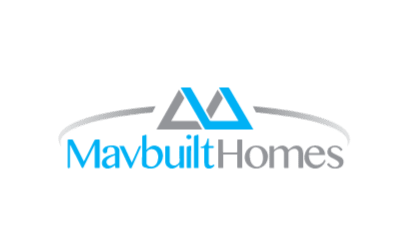 Complete Plumbing never fail to deliver an exceptional high quality standard of professional service. Ever informative and thorough, Complete Plumbing will always propose a customised solution rather than a 'one size fits all' approach. The staff are extremely knowledgeable and trustworthy which is evident from the start to the completion of the job. If you are looking for a plumber who values quality and integrity – look no further, it's the reason they have been the choice of Clarendon Homes for more than 20 years.
Complete Plumbing & Drainage are a pleasure to work with. They have been our choice of plumber for the past 8 years. They are a very professional team and their work is proof of this. Their knowledge and experience in all areas of plumbing and drainage is second to none. Everyone is always happy to help and nothing is ever a problem. Glenn & Alicia Mavin Mavbuilt Homes
Complete Plumbing and Drainage are a professional, reliable and passionate plumbing company. Complete provide exactly that, an all-encompassing complete plumbing service which is key to our business. From back office through to the last site install, they are a pleasure to deal with and give us great confidence as our plumbing provider. They do not believe in short cuts or cheap alternatives; they take pride in their work and their excellent supervisors drive that sentiment through each of our homes. Hall and Hart are very proud of our long working relationship with Complete Plumbing and Drainage.