Sydney's Premier Plumbers
For new home builds, medium density and commercial work.
Trusted by some of the best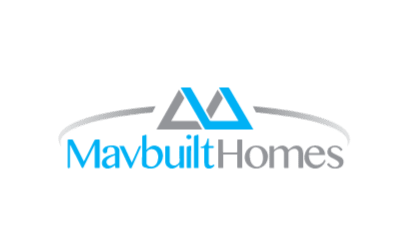 Complete Plumbing never fail to deliver an exceptional high quality standard of professional service. Ever informative and thorough, Complete Plumbing will always propose a customised solution rather than a 'one size fits all' approach. The staff are extremely knowledgeable and trustworthy which is evident from the start to the completion of the job. If you are looking for a plumber who values quality and integrity – look no further, it's the reason they have been the choice of Clarendon Homes for more than 20 years.
Complete Plumbing & Drainage are a pleasure to work with. They have been our choice of plumber for the past 8 years. They are a very professional team and their work is proof of this. Their knowledge and experience in all areas of plumbing and drainage is second to none. Everyone is always happy to help and nothing is ever a problem. Glenn & Alicia Mavin Mavbuilt Homes
Complete Plumbing and Drainage are a professional, reliable and passionate plumbing company. Complete provide exactly that, an all-encompassing complete plumbing service which is key to our business. From back office through to the last site install, they are a pleasure to deal with and give us great confidence as our plumbing provider. They do not believe in short cuts or cheap alternatives; they take pride in their work and their excellent supervisors drive that sentiment through each of our homes. Hall and Hart are very proud of our long working relationship with Complete Plumbing and Drainage.